Art School Smart School
Brush Pens - Coke Can Pens - Calligraphy Quills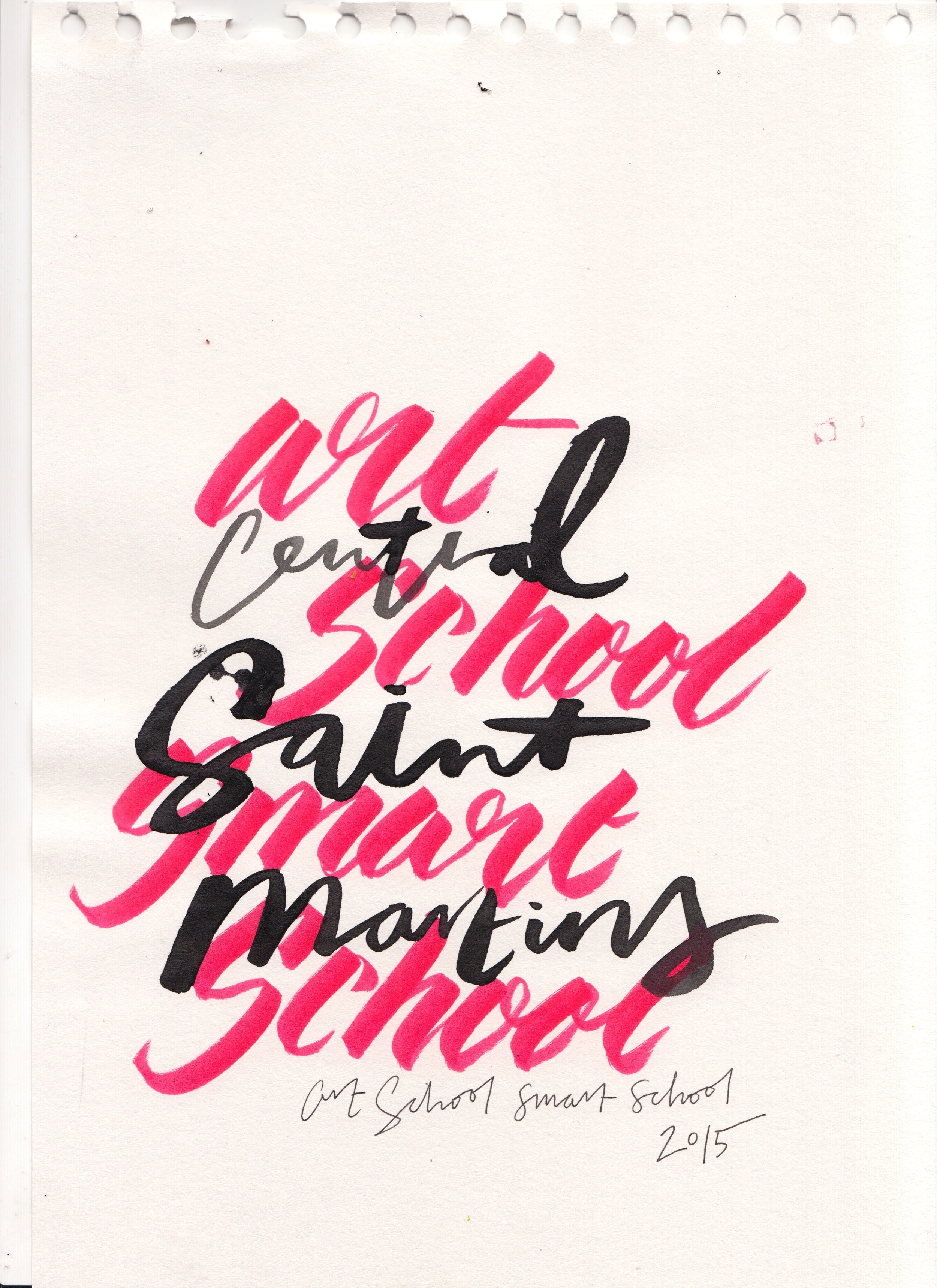 Tombow Brush Pen
Tombow Brush Pen
Edding Brush Pen
Assorted Calligraphy Pens
Edding Brush Pen
Edding Brush Pen - Sharpie
Crayola Washable
Letraset Flex Marker - Sharpie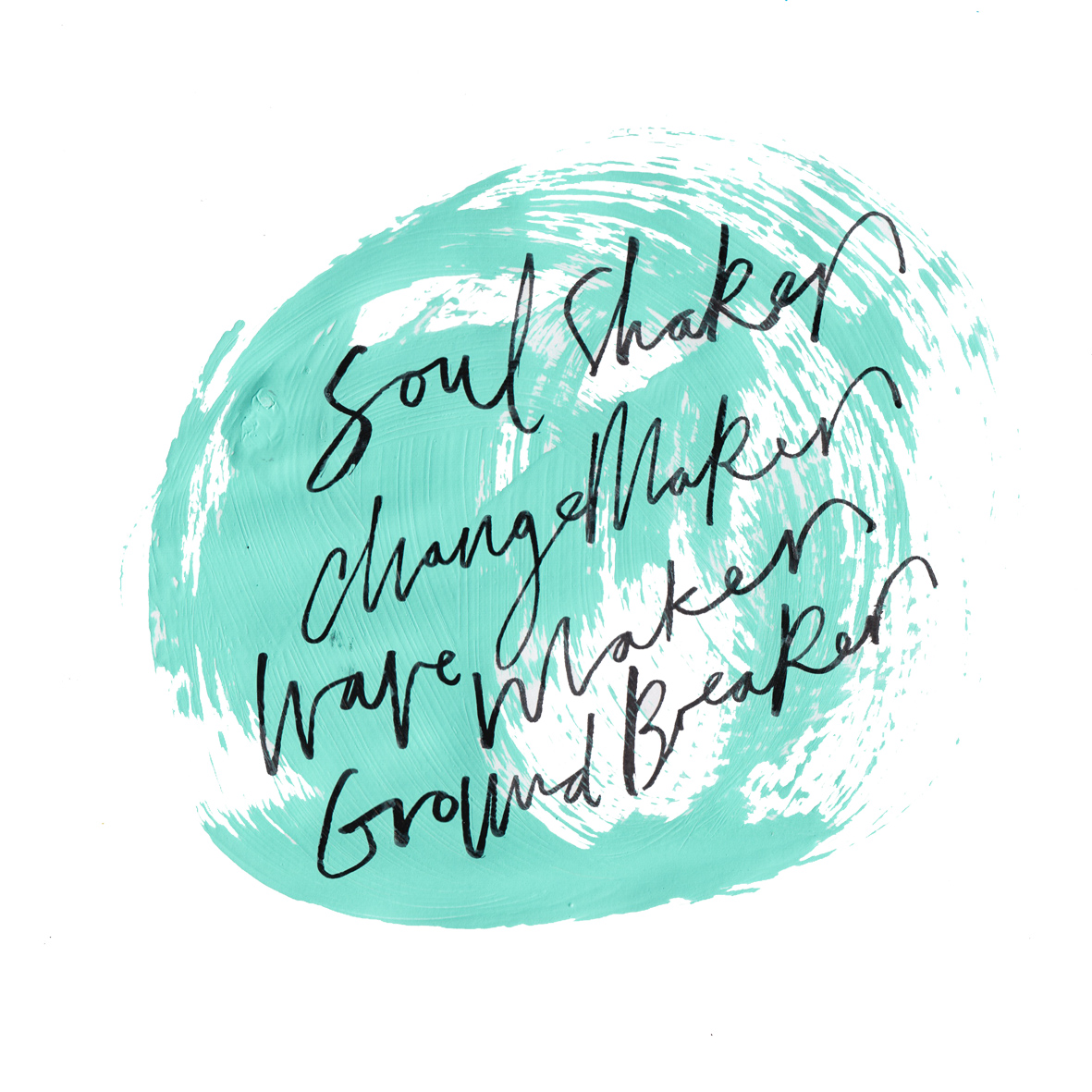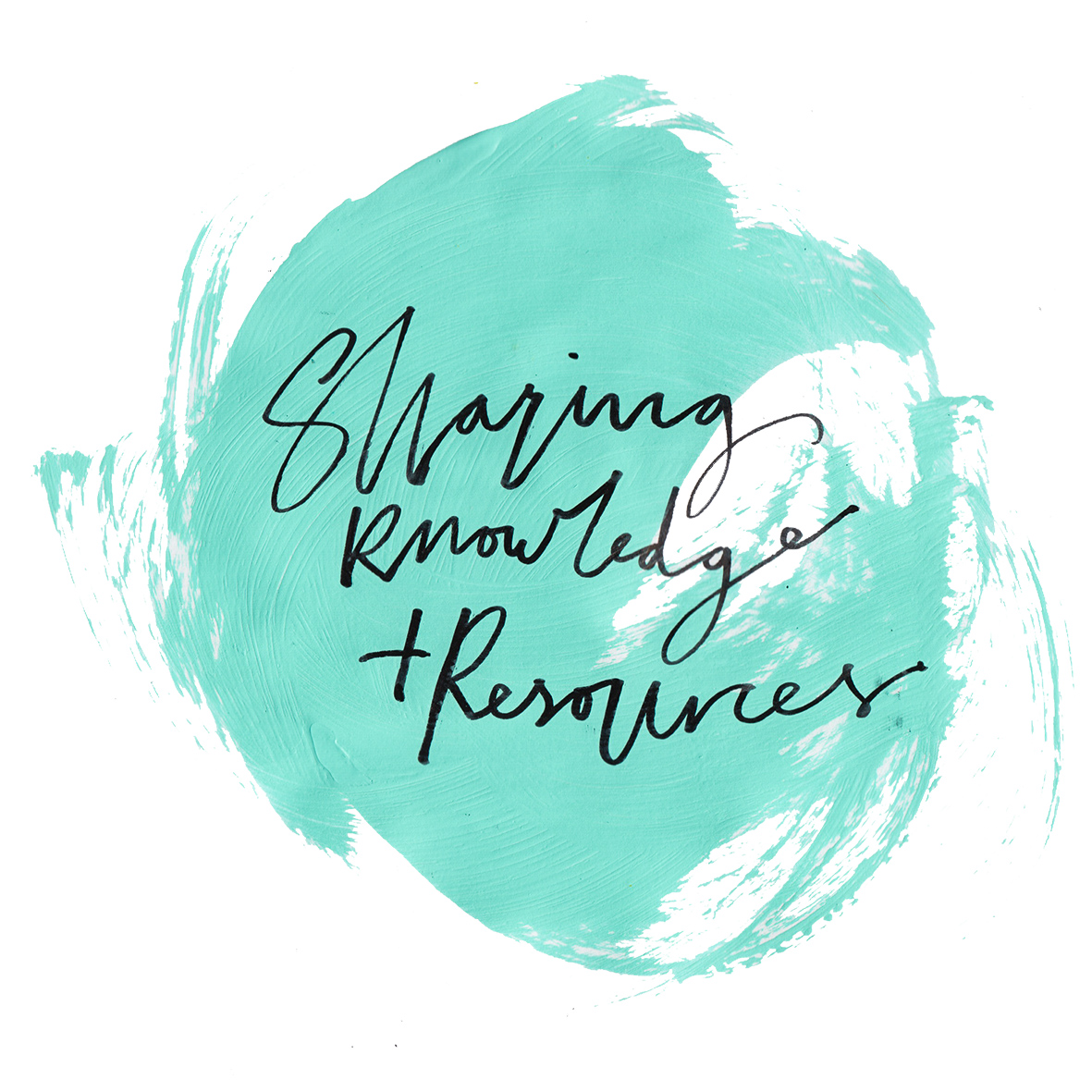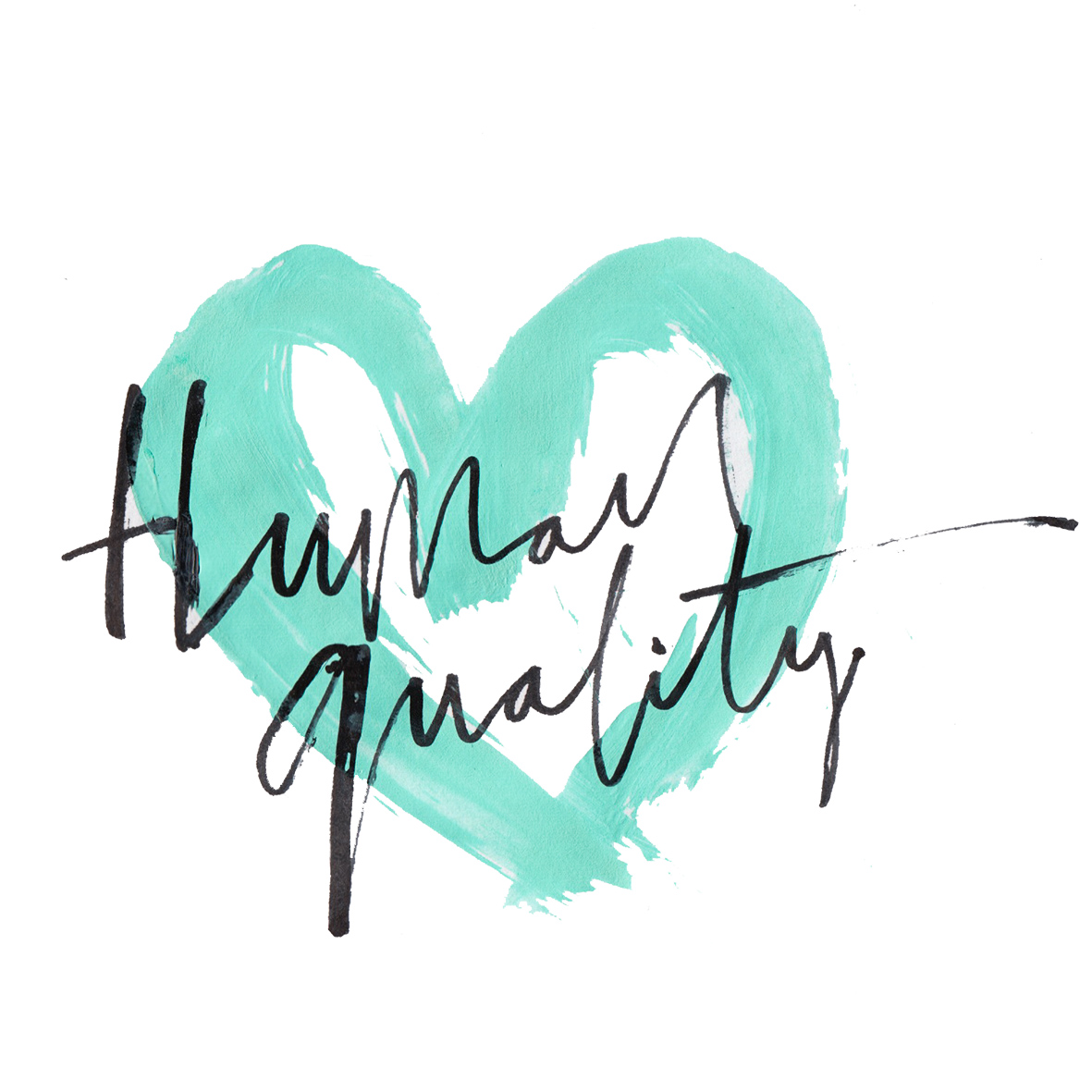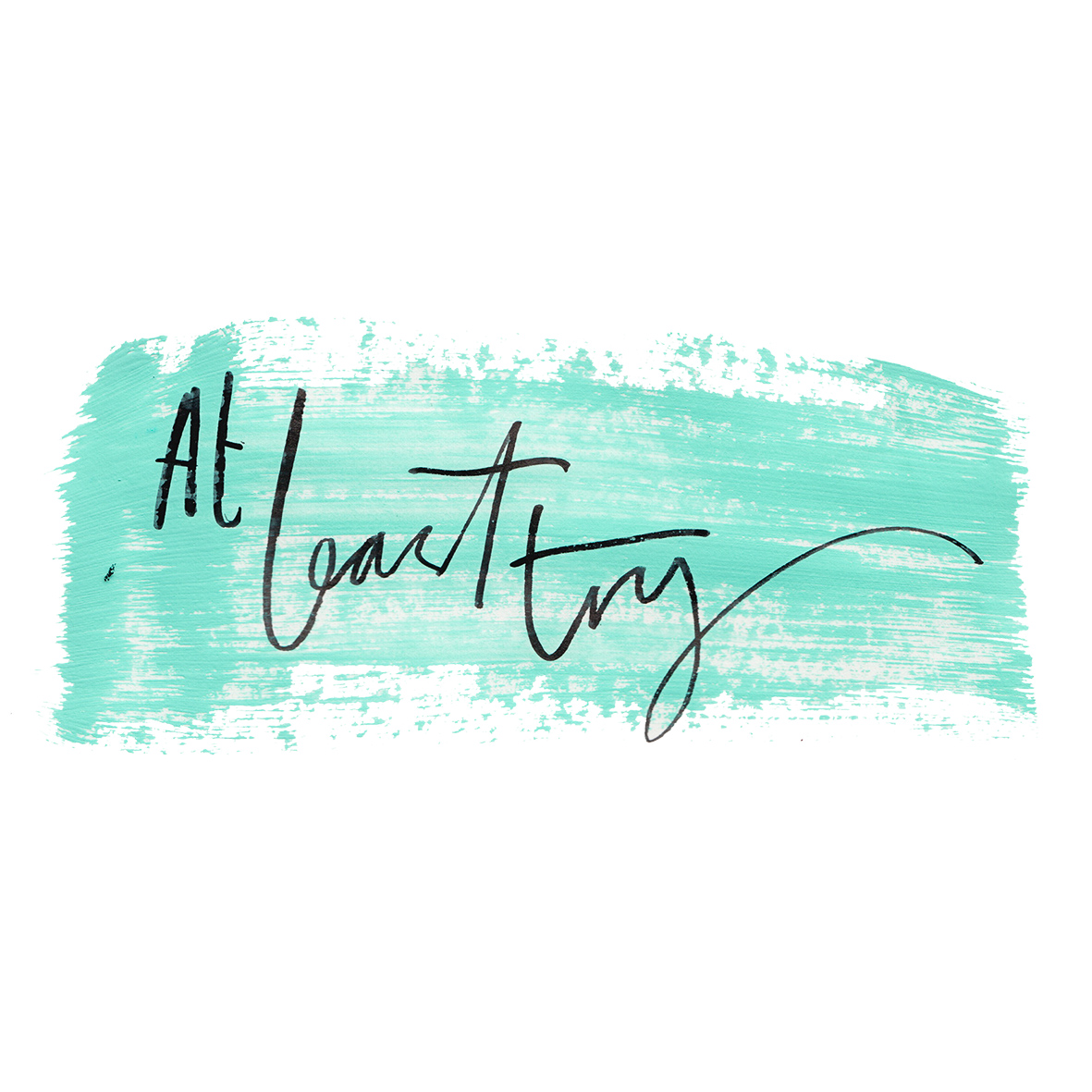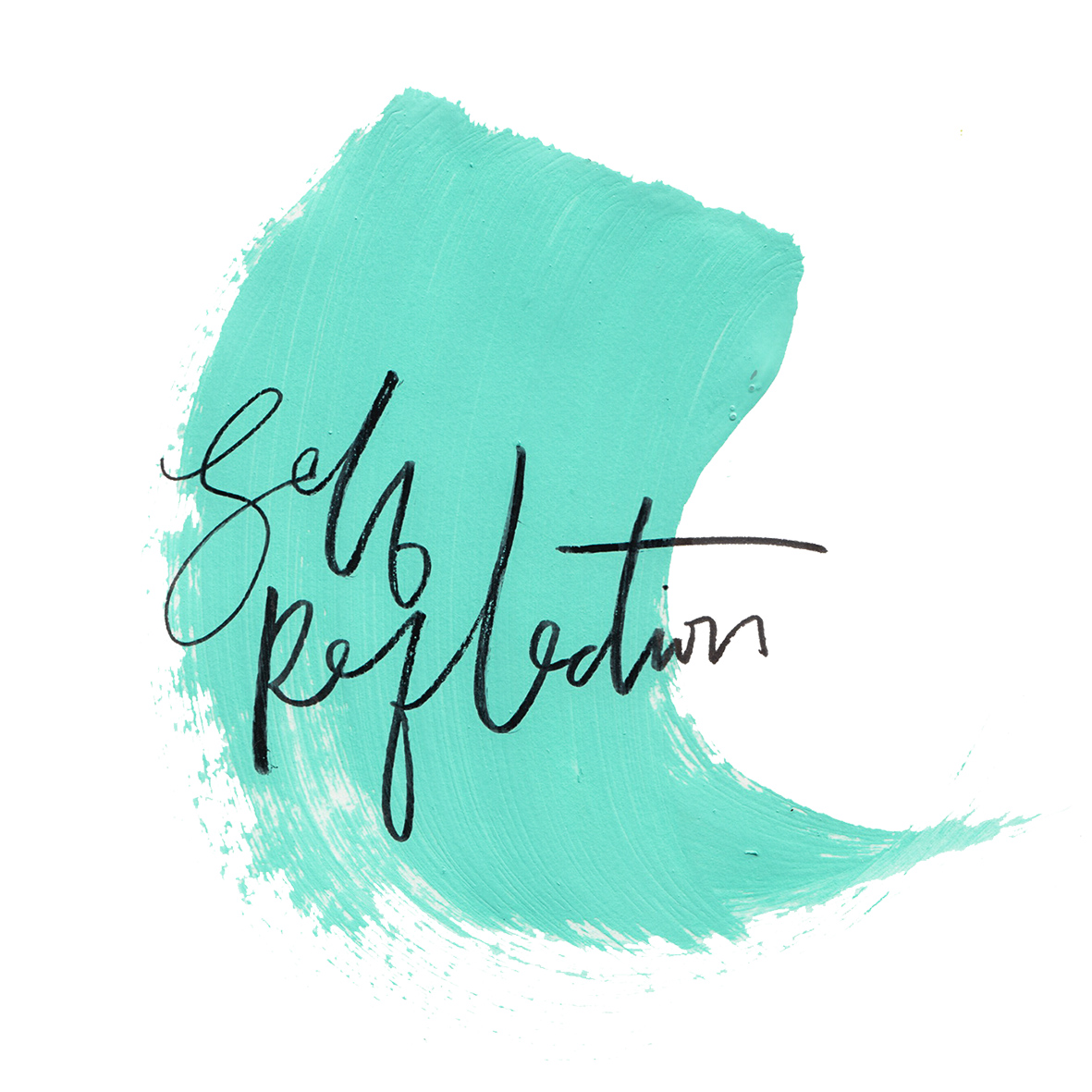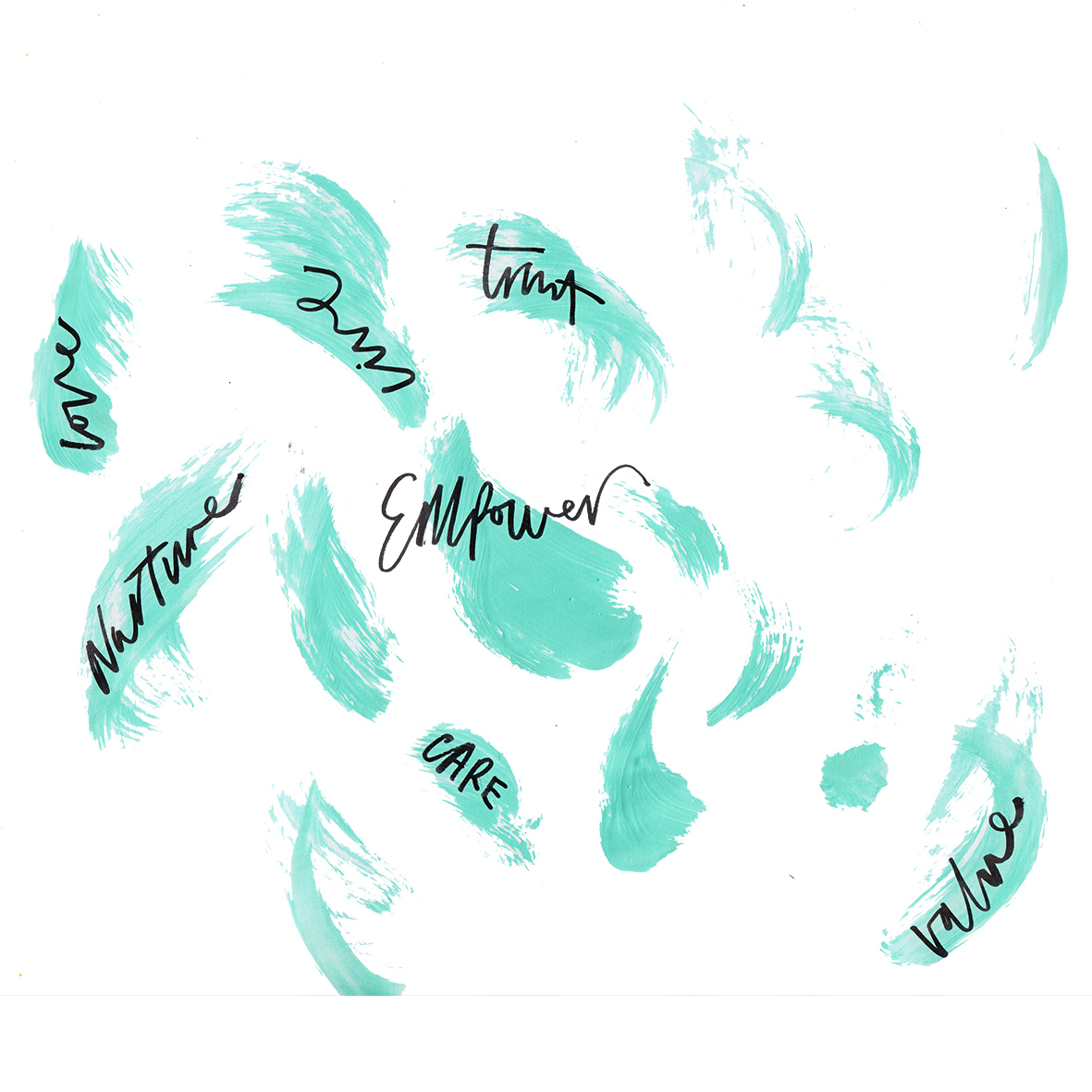 Hand lettering or Handbash as my grandfather calls it has become a bit of an obsession of mine. I buy and make pens to learn and practice new lettering techniques. I seem to loose track of time when I decide to do some hand lettering but a good indication of when you need to stop is when there is no ink left. This is really just a hobby until I find my lettering voice.
Art School Smart School
A collaborative handlettering project which we started by hand lettering and exchanging pens and techniques - The lettering was for a publication concept for Central Saint Martins.
Brush Pens - Coke Can Pens - Calligraphy Quills
The Handlettering and calligraphy community is growing wide and fast and its just a case of being inspired by words and phrases and trying to find your style. I just used my handwriting as a starting point to self teach myself how to under the possibilities of using different pens. I still have a long way to go in terms of technique but its a skill I will nurture and practice to build confidence and broader knowledge of hand lettering, and how its history can inform todays community of letterers.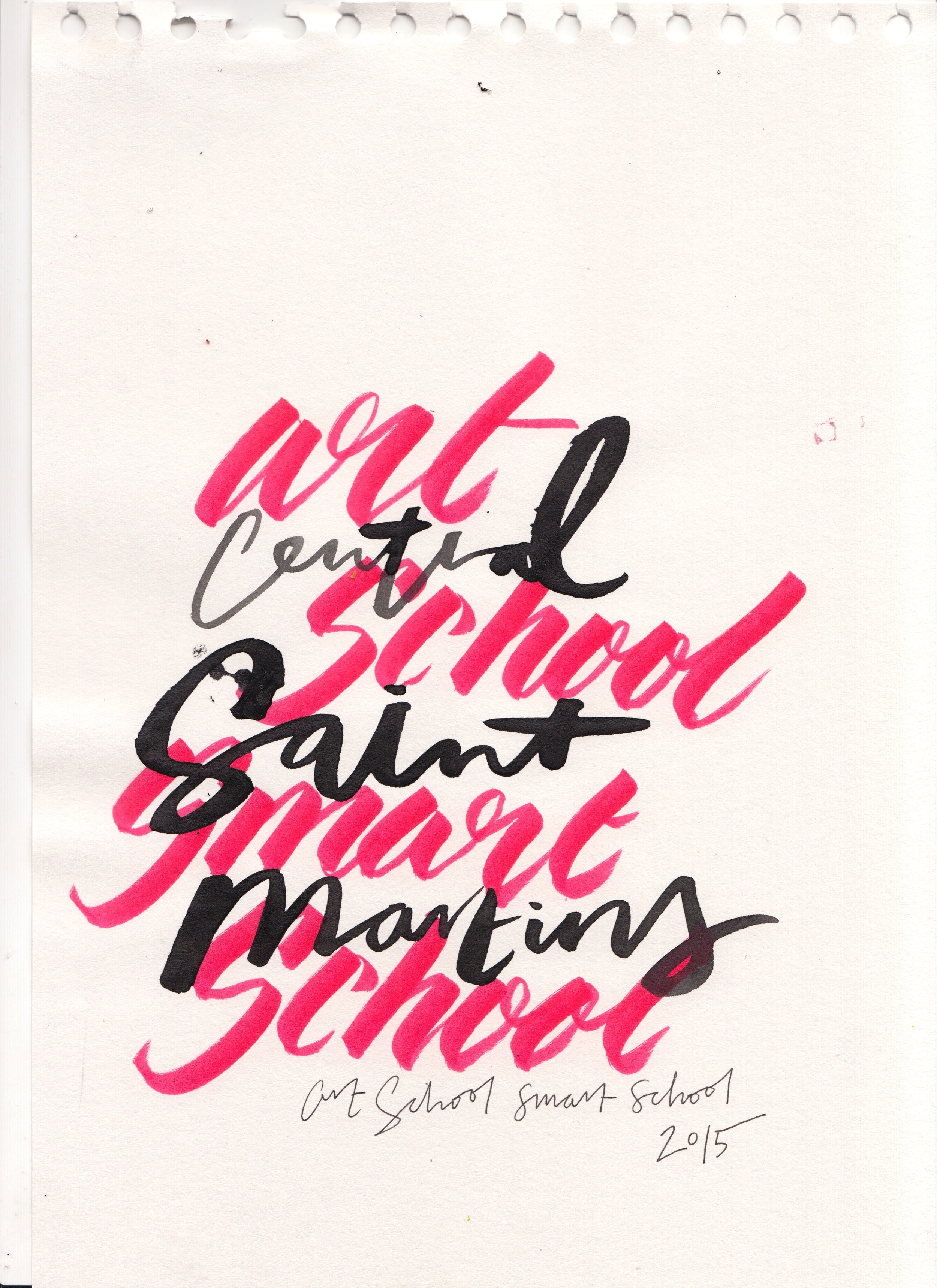 Tombow Brush Pen
Tombow Brush Pen
Edding Brush Pen
Assorted Calligraphy Pens
Edding Brush Pen
Edding Brush Pen - Sharpie
Crayola Washable
Letraset Flex Marker - Sharpie
I tend to set myself small hand lettering projects to connect lettering, words and imagery. I am always looking into ways I can bring my lettering to life either by vectorising it or actually placing lettering into the environment.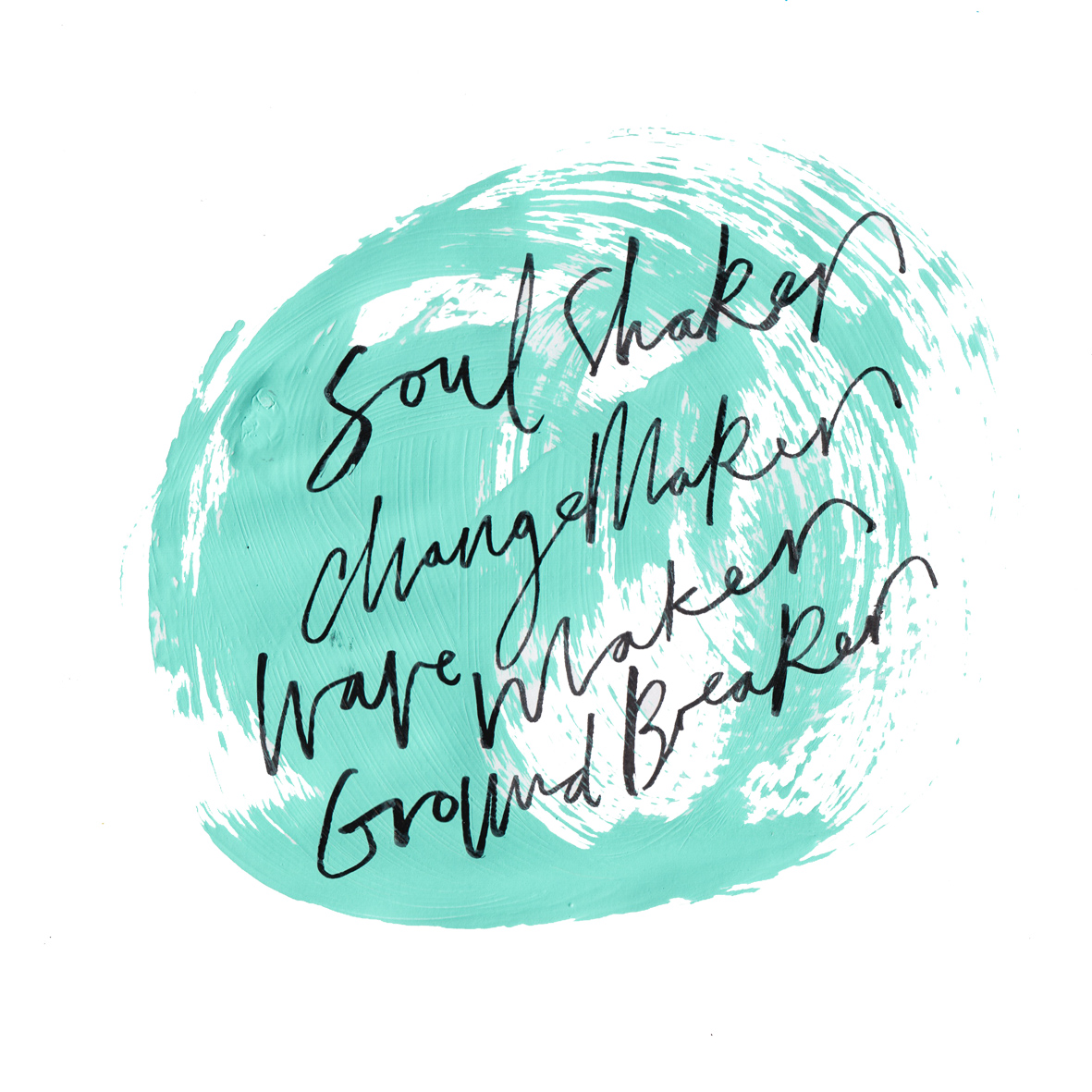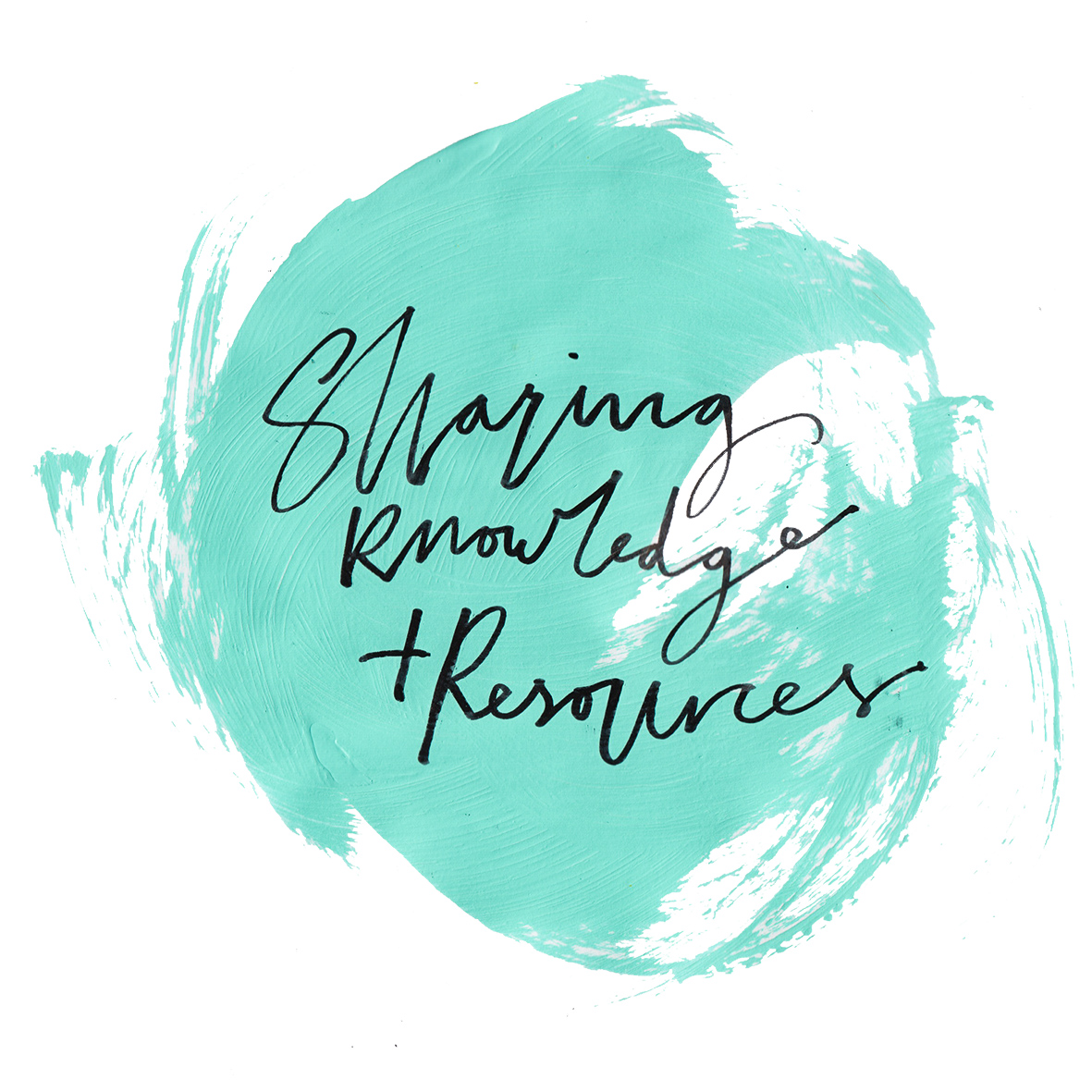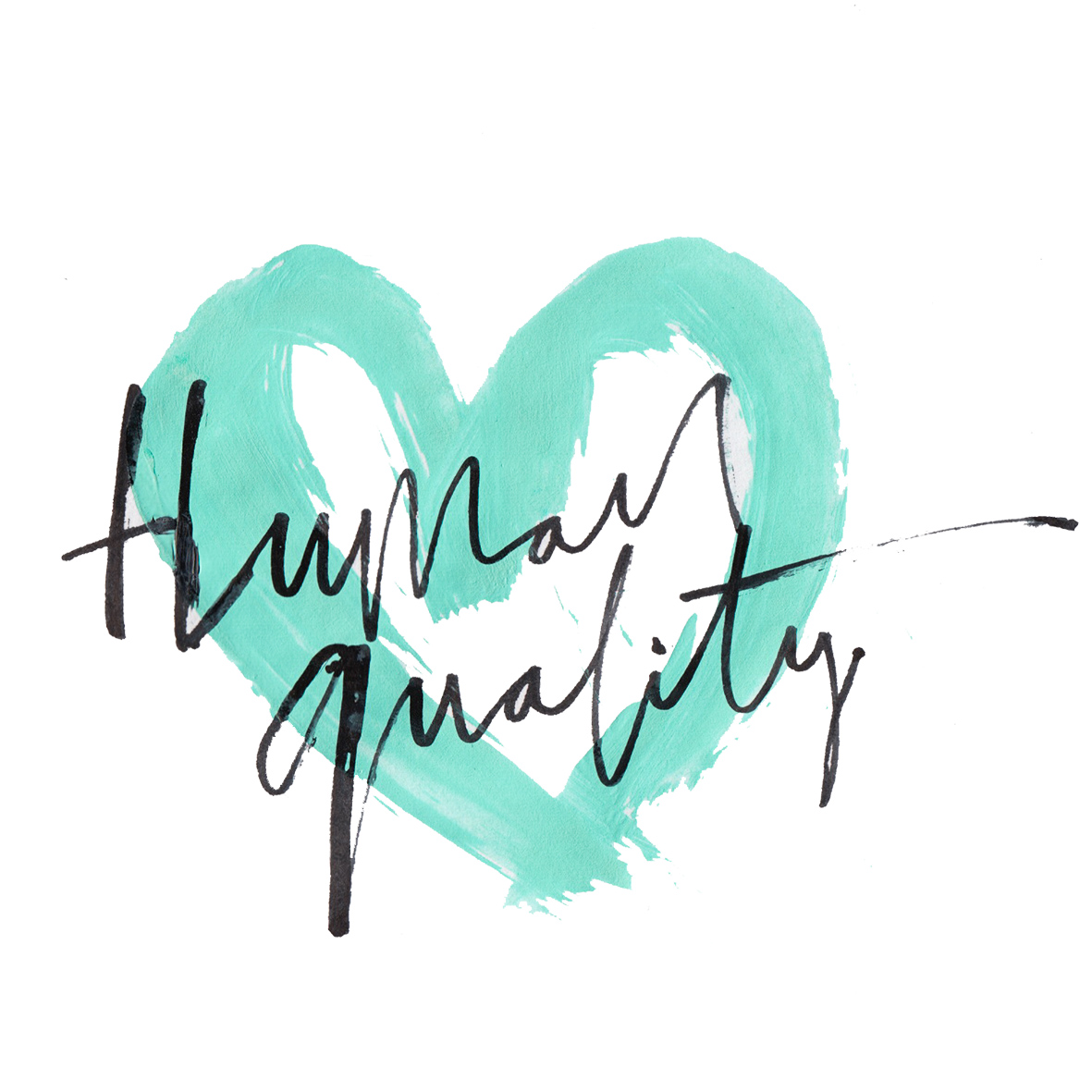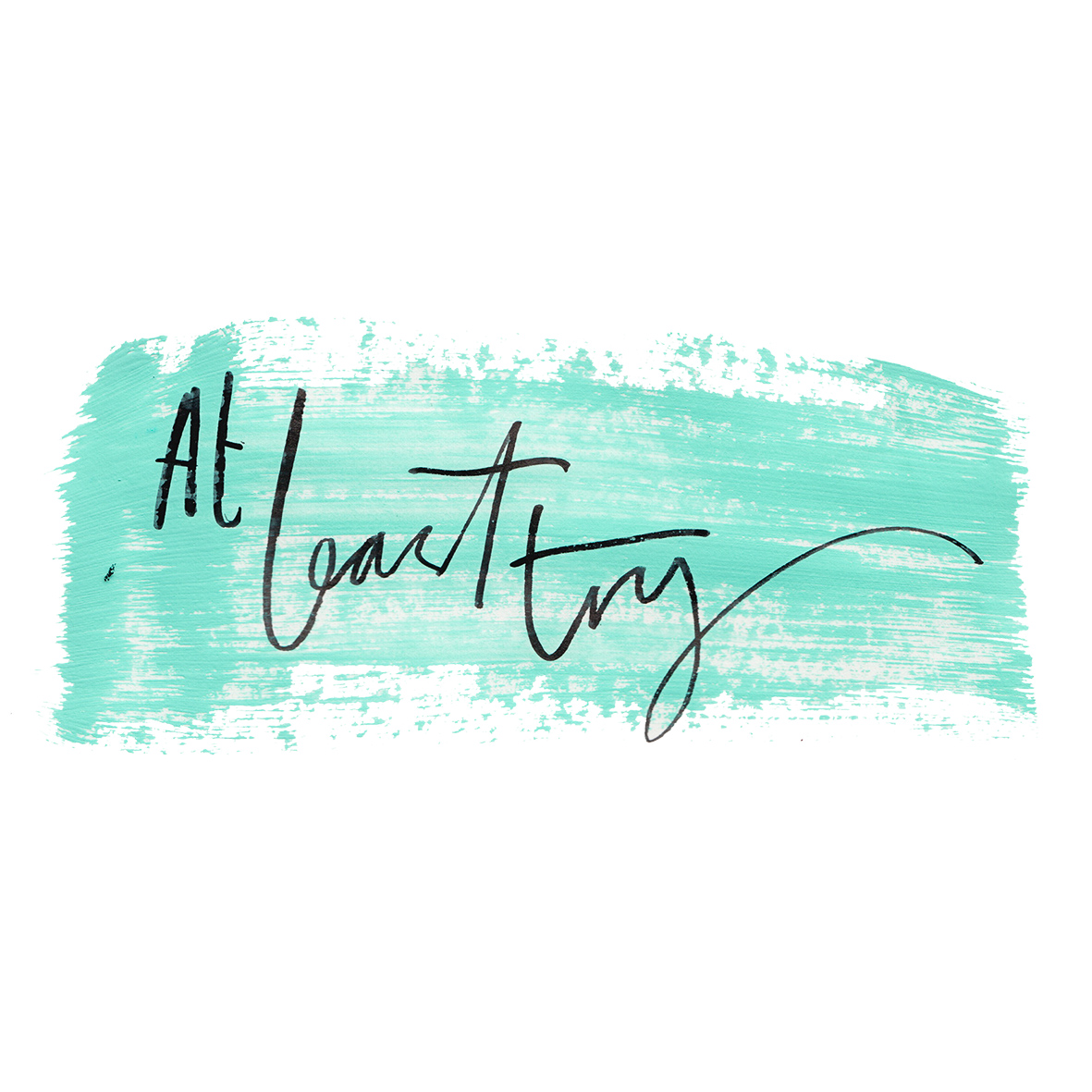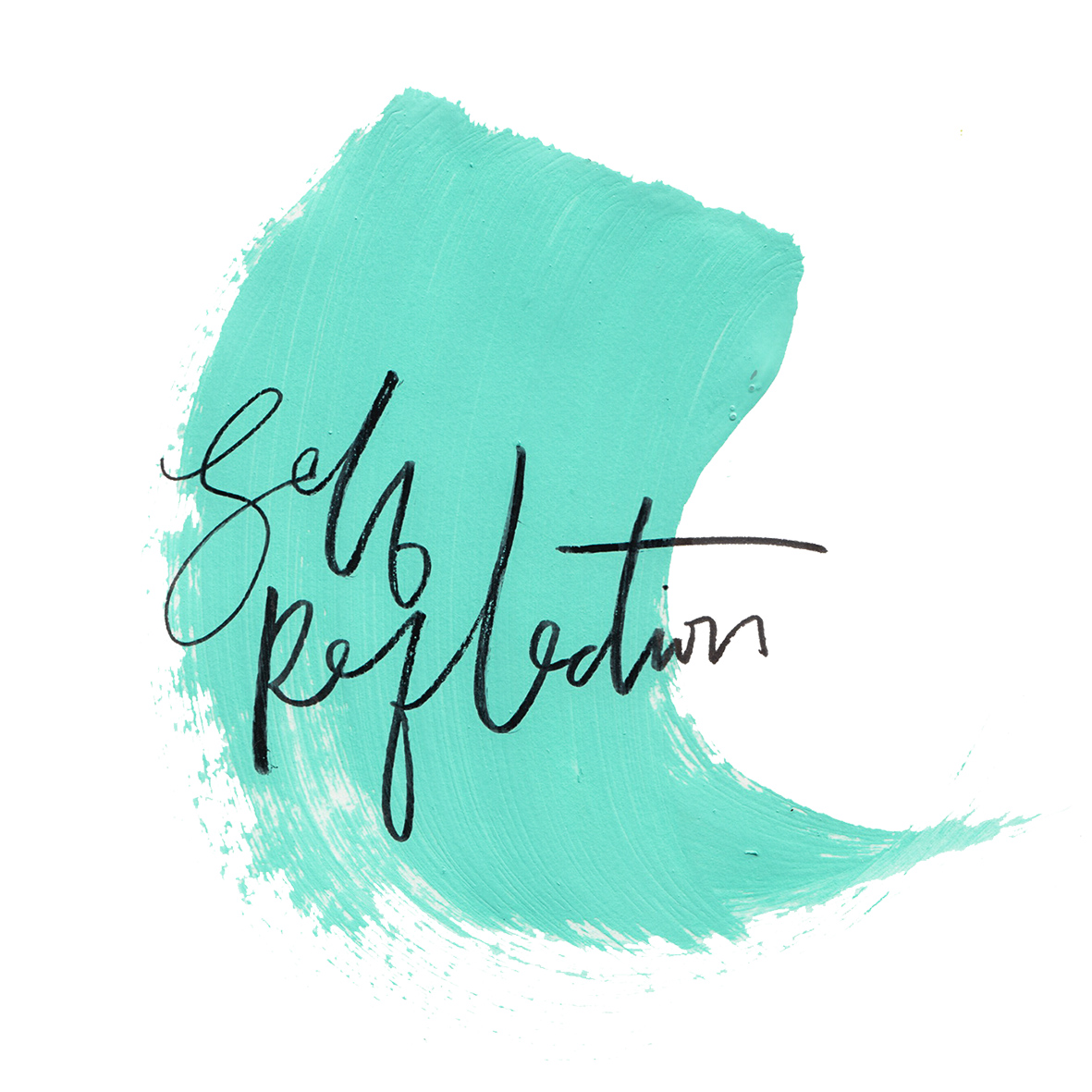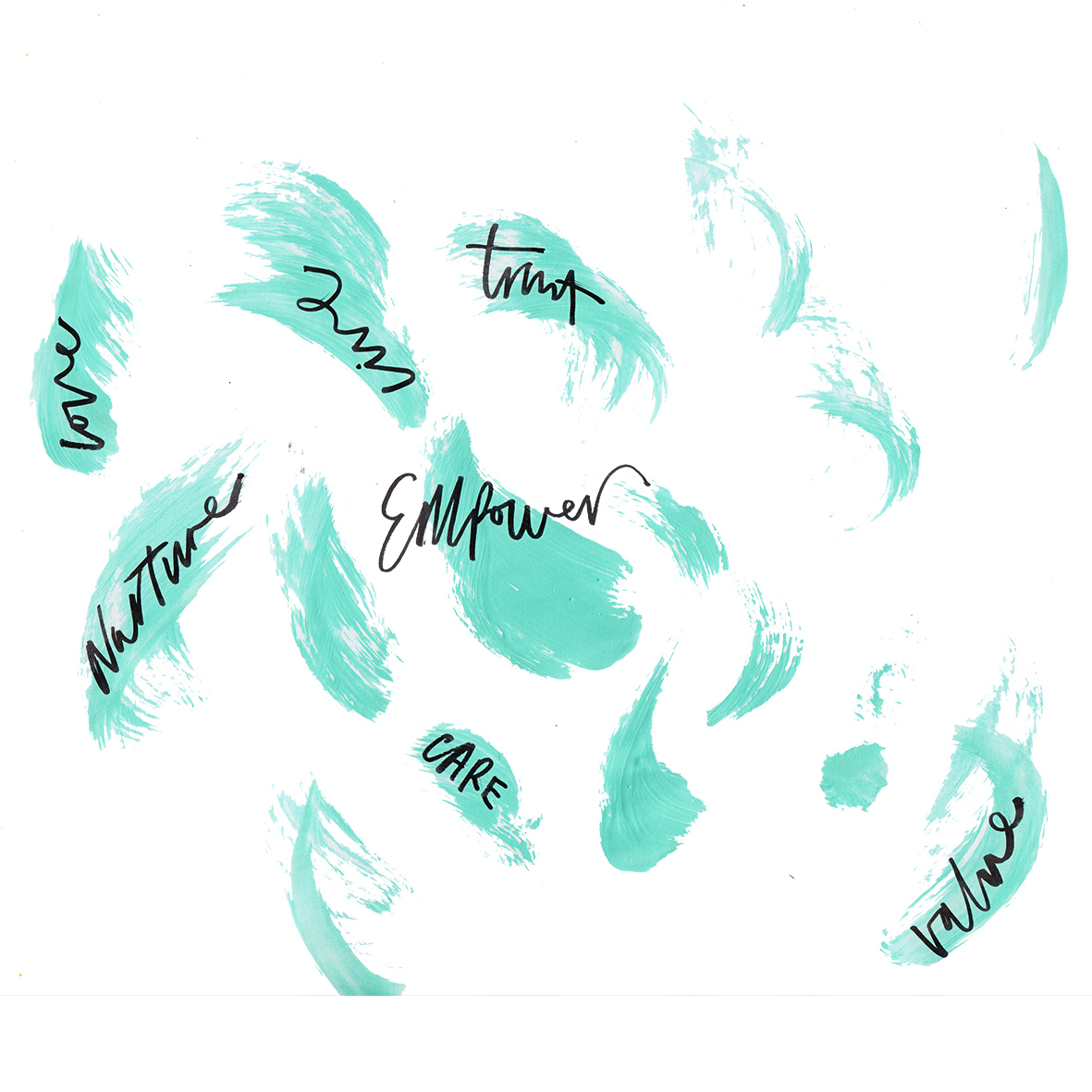 1
2
3
4
5
6
7
8
9
10
11
12
13
14
15
16
17
18
19
20
21
22
23
24
25
26
27
28
29
30
31
32
33
34
35
36
37
38
39
40
41
42
43
44
45
46
47
48
49
·
·
·
·
·
·
·
·
·
·
·
·
·
·
·
·
·
·
·
·
·
·
·
·
·
·
·
·
·
·
·
·
·
·
·
·
·
·
·
·
·
·
·
·
·
·
·
·
·