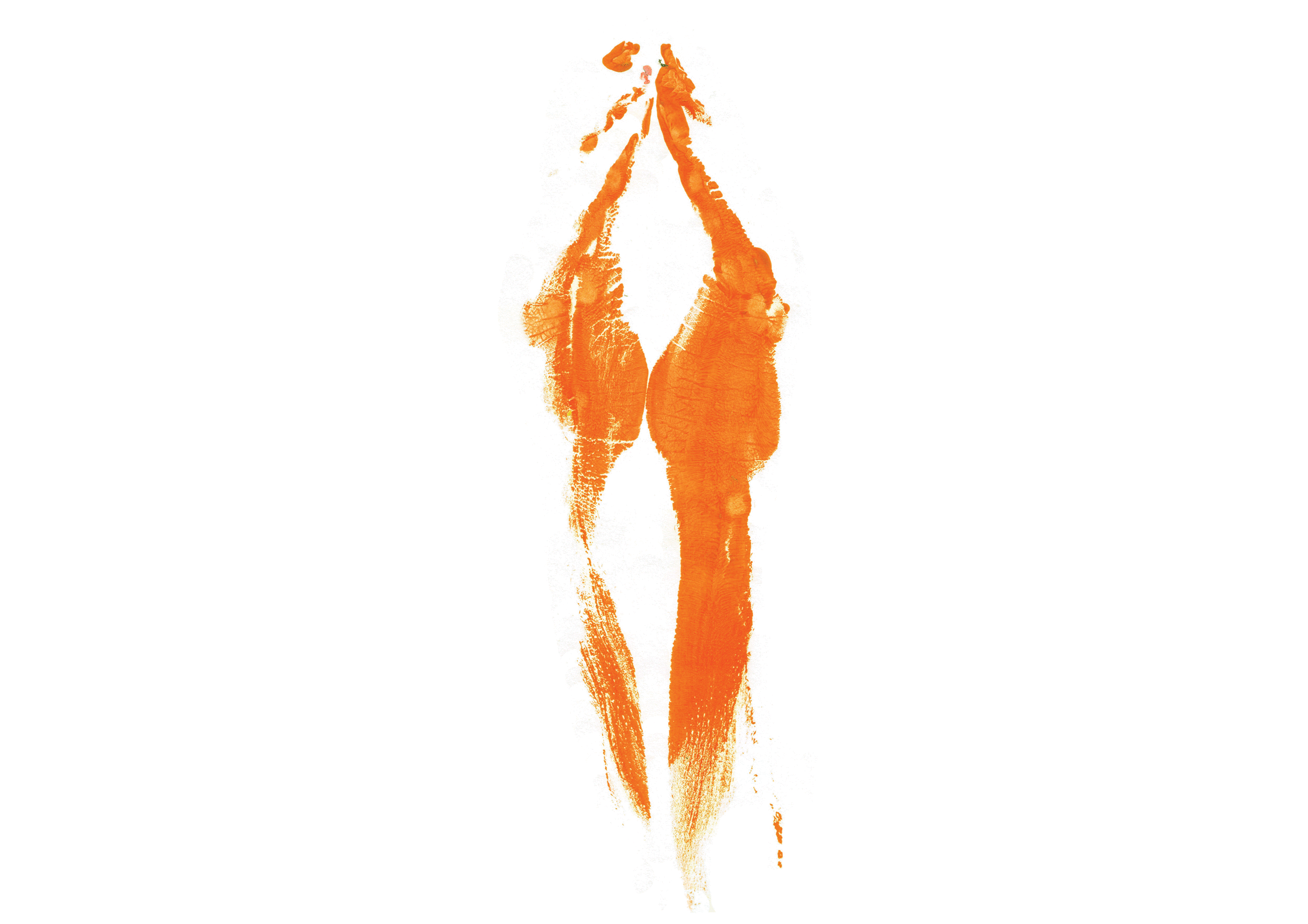 The Philanthropist
Using design to optimise Charitable Giving
BA Hons Dissertation Submission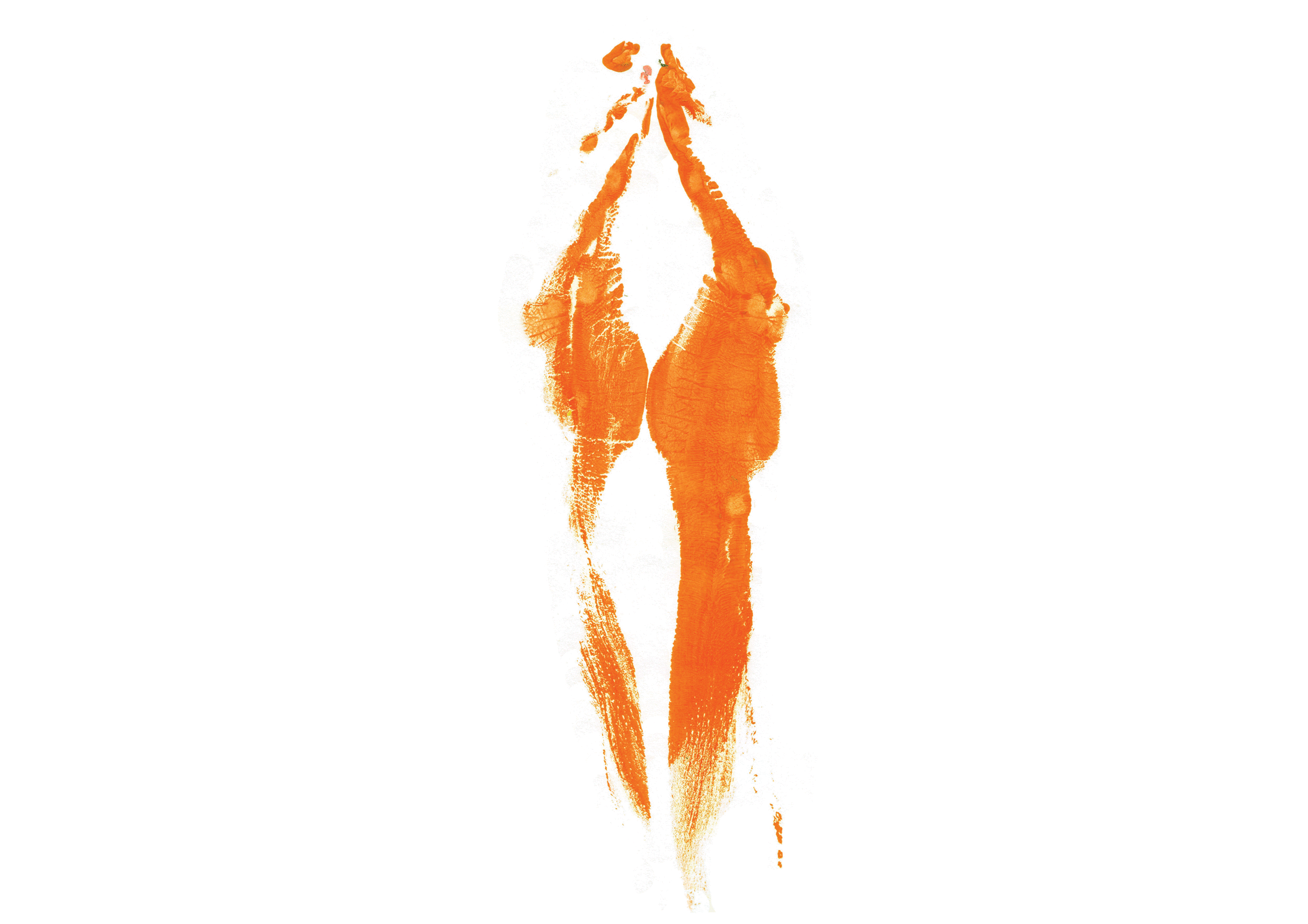 The Philanthropist
This magazine concept was born from an investigation into how much money is spent on manufacturing, designing and delivering charity mail which we get through the post every now and again. After adding up the cost and the wastage on charity mail I felt the money could be put to better use to help people live a more charitable life.
Using design to optimise Charitable Giving
The Philanthropist concept is a quarterly magazine which collates the latest charity news and campaigns and provides information on how people can live a more charitable everyday life. The magazine will cover global campaigns where people can make a text donation but it will even provide local information on the nearest charity shops and charity fundraisers to encourage more charitable behaviours day to day.
BA Hons Dissertation Submission
Alongside The Philanthropist Magazine I submitted a research report which investigated into the ways design has and can help optimise charitable giving. The research report used successful and unsuccessful campaigns which attempted to gain donations for worth causes. I found a passion in analysing how design could be applied or considered within such campaigns to improve and excel charity campaigns and strategies.
I hope one day that a magazine like the philanthropist is in ciriculation and can re-define and remove the stigma of charity mail and collection.
The research report answers the questions I have always asked myself - Where does the money go? How can we trust where the money is going? In todays society has social media impacted charitable giving?
Money is not the only means of giving.
This project inspired my passion for collecting data, research and stories to design them in a way that can be communicated to the rest of the world. From the research report I learnt that storytelling is the most powerful tool for a successful and moral charity camapign. I will always devote my craft and skill to the people, purposes and places that need it the most - When I am fortunate enough to work on social impact projects I feel a sense of fulfilment in my responsibility as an aspiring designer.
1
2
3
4
5
6
7
8
9
10
11
12
13
14
15
16
17
18
19
20
·
·
·
·
·
·
·
·
·
·
·
·
·
·
·
·
·
·
·
·